Patterson-Smith "Leaflet"
Our Patterson-Smith newsletter has a new name and a new look!
Click here to get the latest online edition of "The"Patterson-Smith Leaflet".
Back issues of the Patterson-Smith newsletters are also available on-line!
Click here to catch up!
Our newsletters are in Adobe Acrobat format. Download your free Acrobat Reader
RECENT NEWSLETTER ARTICLES
"The Web We Weave" 
 The Importance of Rebuilding Our Networks    
  By Tiffani Murray


The American Family Unites
      
Our Health
Prostate Cancer Prevention Trial Opens

Taking Cardiovascular Health to Heart 
---
Jobs & Ads
NEW!
Massage Therapy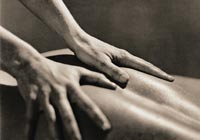 Do you have a desire to feel better? At Going to Be Well, we offer professional therapeutic message. View our website.
Residential Brokerage Services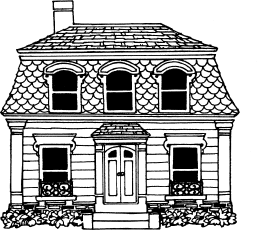 I am a licensed realtor able to assist you in the purchase of a new home or the sale of your existing home within the Chicago area. Outside of Chicago I can make Referral Recommendations.
Please Call Me for all of your Realty Needs!
Tanya Davis
Would You Like to Advertise Your Family Run Business? Is Your Job or Business Looking for Talented Help? Are You a Family Member Looking for a Job Opportunity? If You've Answered Yes to Any of the Above Questions, Send Us Your Flyer, Business Card or Website URL or Send Us Your Resume to Post Here!
---
Coming Soon! Send Your Advertisements to Us to Post Here!