Family Focus

Picture Not Available
"The Knox Family"
By Keith Knox
Early morning July 9, 1962, a Baptist minister was born. No one really knew that Keith Knox would travel this spiritual road, well maybe his mother did. Keith is the second born and only son of the late Mary Jones Knox, who gave up the tabernacle in 1985. Keith is the grandson of the late Willie Jones, and great-grandson of the late Artie Jones. Born in Asheville, N.C, Keith is a 1980 graduate of Asheville High School. While on the way to answering the
call to serve God, Keith married Deborah Underwood, and they are in their 21st year of marriage. This union has produced three children, Keith Jr, Sheenan, and Jonathan. Jonathan is the only child left in high school, the other two in recent years graduated. Keith answered the call into the ministry 1 year ago, and has been very active in the spreading of Gods word. At present, Keith serves as associate minister of Greater New Zion Baptist Church in Fletcher, N.C, with a membership of about 300. Keith is preparing to further his studies through the Andersonville Baptist Seminary located in
Camilla, Georgia. A degree in Theology and Biblical Studies are the short term goals. Keith is also employed with Watkin's Truck Lines as a dock worker. Keith is in the process of reviving a youth ministry as well as organizing a prison ministry. Hobbies include economics and the stock
market (if you want to call that a hobby), trying new restaurants, and just sitting and watching police shows. Keith has a the opportunity to travel throughout Western North Carolina preaching the word of God, and is being considered for Pastor of a local church, God has the say so, and he is obedient. A lover of family, and a true believer of family unity, is second to only the Love for God.
Keith will provide words of encouragement for our optional church service during the Reunion. We look forward to hearing a word from this gifted minister.
See previous featured families!
---
Check Out Our New Photo Album!
We now have our very own Photo Album site! In this site you are able to view our latest family photos. You can also add your own family photos to the Photo Album. Click on the Album below to Enter: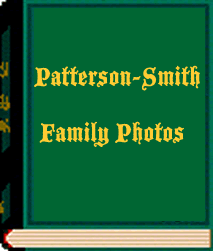 Dedication Pages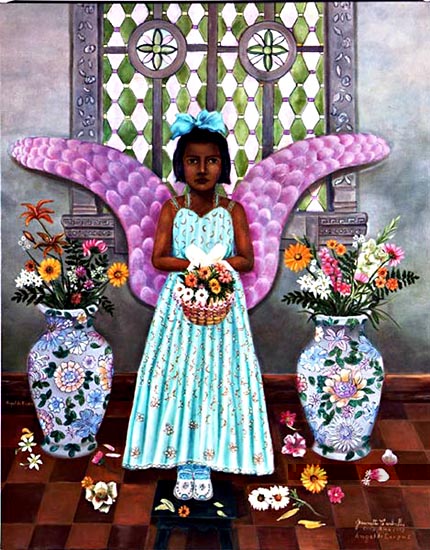 These pages are dedicated to our family members. Here we will acknowledge the achievements and life histories of those who are living and honor the memories of our loved ones who have passed on. Please click on the links below to view the individual pages.
Special Dedications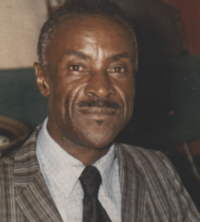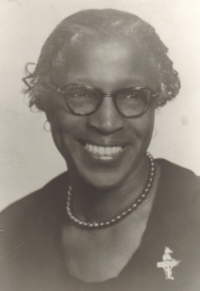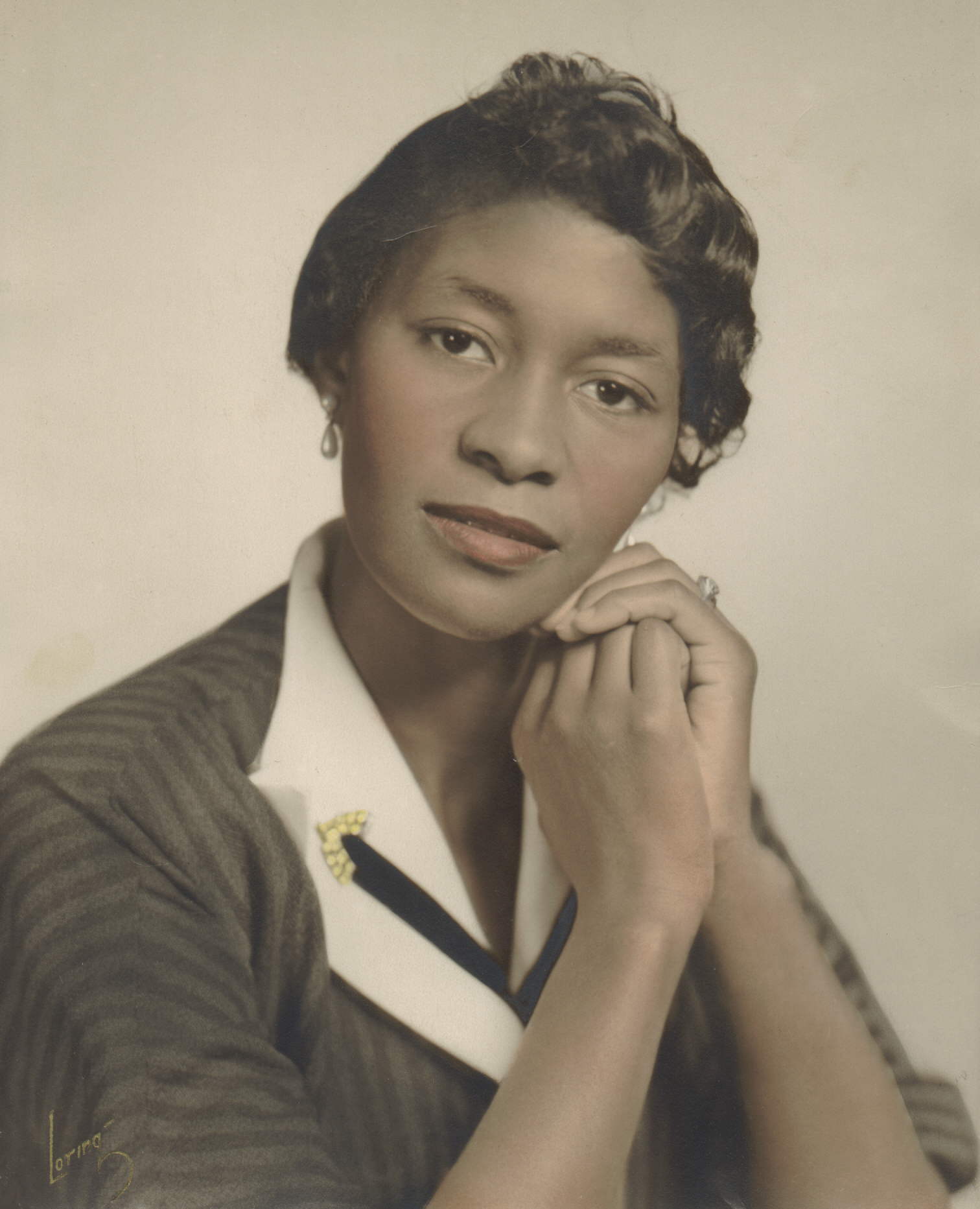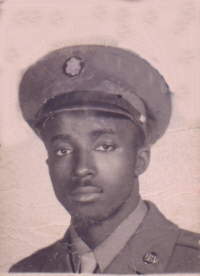 Please e-mail us with contributions to this page. Contact us at: webmaster@patterson-smith.net